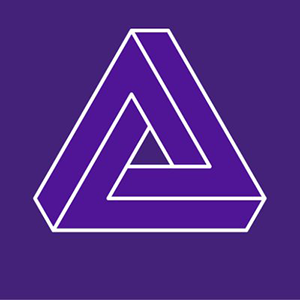 Nova exchange lists a wide range of cryptocurrency and especially the lower market cap altcoins that are not listed on the larger exchanges. Registration is free. The fees are 0.2% for processed trades. Generally, currencies will be unlisted if they are not having a BTC Volume of 0.2 under three weeks. As of July 2017, 230 coins are traded at Nova exchange. Nova exchange offers a 'dice' and 'scratchcard' gambling features. They suffered a hack of less than 5 BTC in late 2016 and set up a fund to repay customers. There was a vulnerability in the accounts. Nova Exchange was launched on January 2016, and on March 2018 it was purchased by the block-tech company Goobit AB, which owns one of the oldest bitcoin exchanges, BT.CX. As of January 2019, more than 350 coins are traded on the exchange. Feautures: Supports immature coins / transactions Requires KYC to withdrawal Balance Surveillance team Cold Storage - Security .
Fees
Maximum of 0.2% fee on processed trade orders
Rating
2.8/5
Full address
Unknown
A list of related exchanges. The following list contains the top crypto exchanges which support Bitcoin, Ethereum, Litecoin, XRP and other famous alt-coins. Also, this list provides a glimpse overview to indicate which exchanges is better for active trading.