Cipher (CPR) is a utility token. The project started on 9th April 2018 with Ethereum Blockchain. On 19th Dec. 2021 the Cipher project migrated from Ethereum network to Polygon PoS network. Our team is based in India, United Kingdom and New Zealand. Our vision and aim is to create transparency, accountability and safest business. All users/ customers/investors/traders can participate with the project. Cipher is a digital asset that represents partial ownership of the company. It is similar to owning share/stock of the company. We are creating business apps to grow and we build best digital applications that function, that are understandable and usable. Cipher mobile apps offer better personalized content activity, faster, interactive, easy to maintain, high scalability, secured data and provides real time application access.
Our aim is to create a unified ecosystem business without conducting an ICO or IEO. It is purely NON ICO business model. We target to distribute the Cipher token when a person utilizes our service or program or trade. Cipher transactions are truly efficient, transparent, and tradeable.
Our Technique and management skills are to create a safe and easy-to-adapt tokenization in our business and easy use of our services or programs.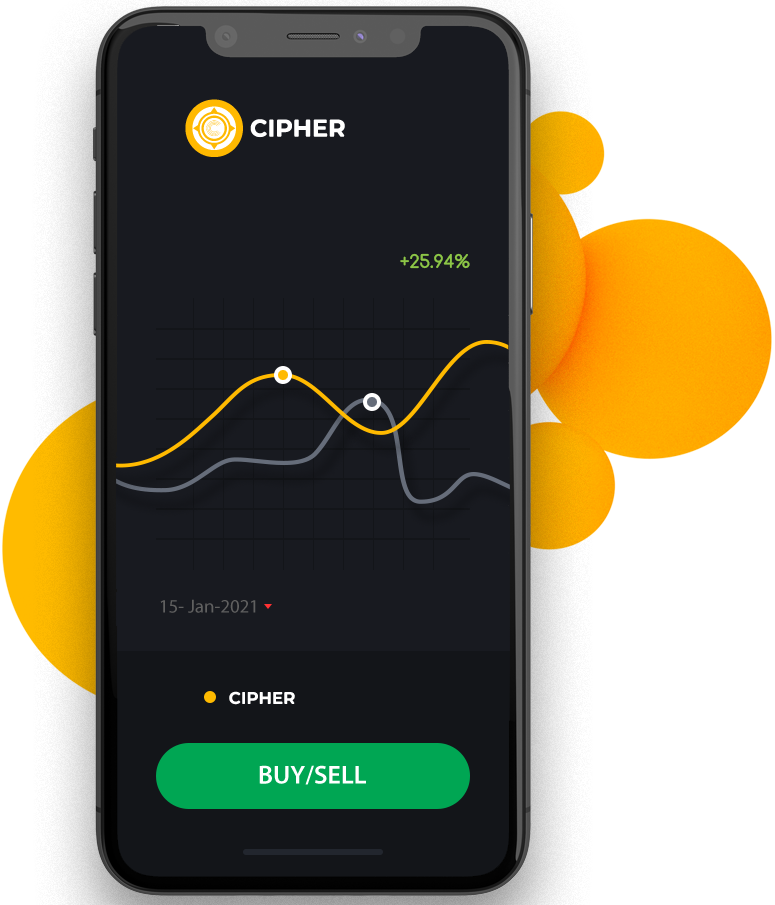 Experience in the digital world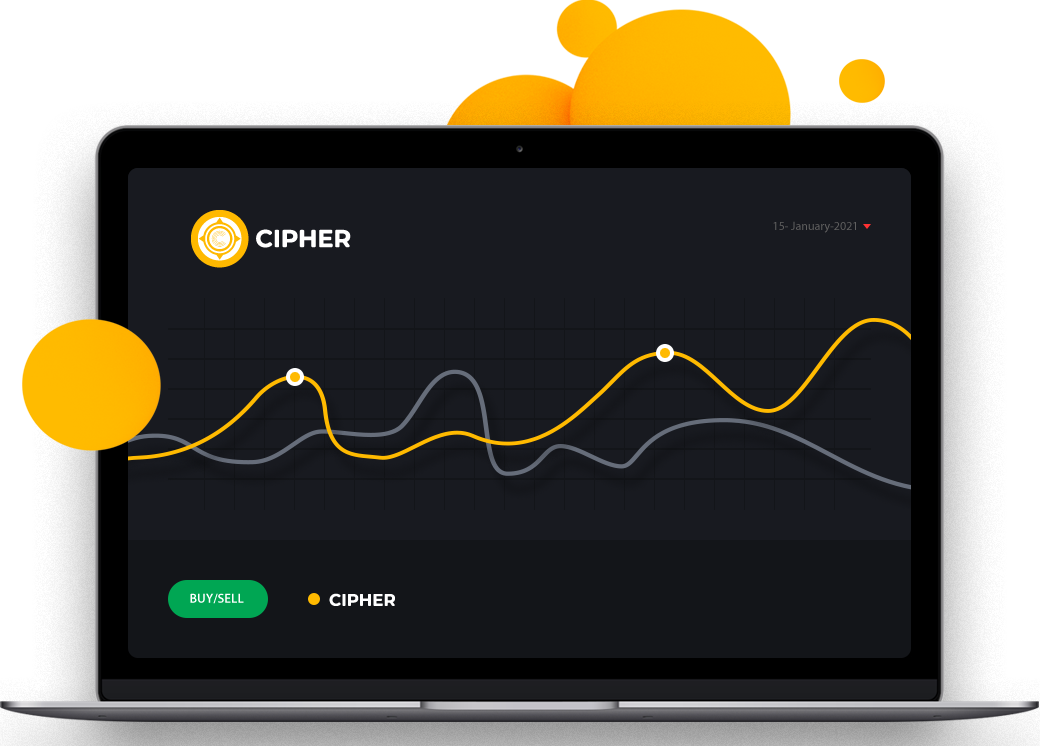 Access analytical market & price data
Technical Experience.
We are well-versed in a variety of operating systems, networks, and databases. We work with blockchain technology and use in our business. We use this expertise to help customers with our projects.
---

Cipher
Powered by Polygon PoS
( An Ethereum Virtual Machine (EVM) enabled sidechain )
Time for change! Make your choice!
From the beginning, we are with Ethereum blockchain. In the current situtation, we spent mostly on fees for transferring, trading and maintaining assets on ETH Layer 1. Many companies find that constant maintenance and high fees eats into their budget for using layer 1 technology. So we have decided to develop with Layer 2 and created new contract on Polygon (MATIC) PoS to continue our business.We are balancing the expenses for good fortune and future economy. You can focus on us, what we do best running our business. With our last few years of experience in the crypto industry, we have practically evaluated many aspects, considering user and company benefits finally we have decided to develop on Polygon network.