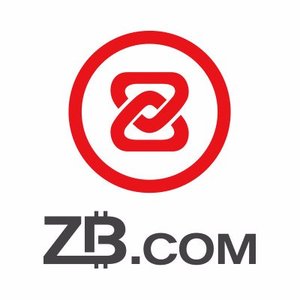 ZB is a cryptocurrency exchange with its Servers Centers based in China. It allows the exchange of some of the major cryptocurrencies such as BTC, LTC, ETH, EOS and BCH. As security measures it features 2FA..
Fees
Varys depending on the cryptocurrency Fee List: https://www.zb.com/i/rate
Rating
3.7/5
Full address
Unkown
A list of related exchanges. The following list contains the top crypto exchanges which support Bitcoin, Ethereum, Litecoin, XRP and other famous alt-coins. Also, this list provides a glimpse overview to indicate which exchanges is better for active trading.