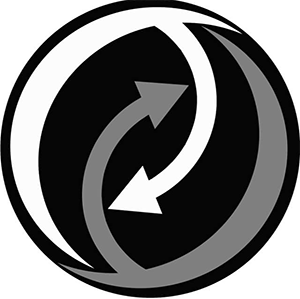 CoinPulse is a cryptocurrency exchange platform based in Panama. It is an integrated dual exchange combining an Instant Exchange, for quick buy/sell orders, and an Advanced Exchange for the users who want to use the order book (Limit, Market, Stop/Stop-Limit and Trailing stop-loss). CoinPulse's wish to be the primary platform for asset trading & blockchain improvement. The company is proud of its features such as secure wallets, fast & easy trade, user-friendly interface, referral programs, low fees and excellent support..
Fees
Trading Fee: The trading Fee is 0.2% regular. If the user turns on the discounted trading feature, they will enjoy 70% discount, bringing it down to 0.06%. Deposit Fee: No deposit Fee Withdrawal Fees: 0.00040000 BTC 0.01000000 ETH 0.01000000 LTC 0.10000000 XVG 350.00000000 HYDRO 150.00000000 CPEX 3.00000000 USDT 0.25000000 XRP 0.00400000 ZEC 0.00200000 DASH
Rating
3.4/5
Full address
A list of related exchanges. The following list contains the top crypto exchanges which support Bitcoin, Ethereum, Litecoin, XRP and other famous alt-coins. Also, this list provides a glimpse overview to indicate which exchanges is better for active trading.