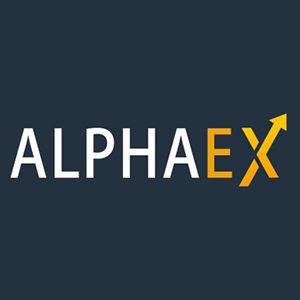 Alphaex is a decentralized exchange for cryptocurrencies. It is a platform operated & maintained completely by software. The exchange enables the participants to trade directly with each other in the market without the involvement of any trusted 3rd party that processes trades..
Fees
Trading Fee: Buy Side : 0.50 % On Trade value; Sell Side : 0.50 % on Trade value. Fees Structure: Currency / Deposit / Withdraw BTC / Free / 0.001 BTC; ETH / Free / 0.01 ETH; BCH / Free / 0.001 BCH; XRP / Free / 0.25 XRP; XDC / Free / Free; XDCE / Free / 0.20% XDCE. For information related to Conversion Fees, please visit https://alphaex.net/terms
Rating
3.2/5
Full address
189 marina Suites, Suite 4, Marina Street, Pieta PTA 9041.
A list of related exchanges. The following list contains the top crypto exchanges which support Bitcoin, Ethereum, Litecoin, XRP and other famous alt-coins. Also, this list provides a glimpse overview to indicate which exchanges is better for active trading.